The northern-based studio operating worldwide.
Since our foundation in 2012, Thundercode has been a trusted partner in delivering high quality 3D animations, motion graphics and VFX for some of the biggest brands and artists around the world. Our Nordic flavor blended with an international footprint allows us to bring unique perspectives and creative solutions to our projects.
Our team of directors, designers, animators and video operators is highly skilled in creating stunning visuals and captivating stories. We take pride in our work and are constantly looking for new and innovative ways to excel and exceed the expectations of our clients.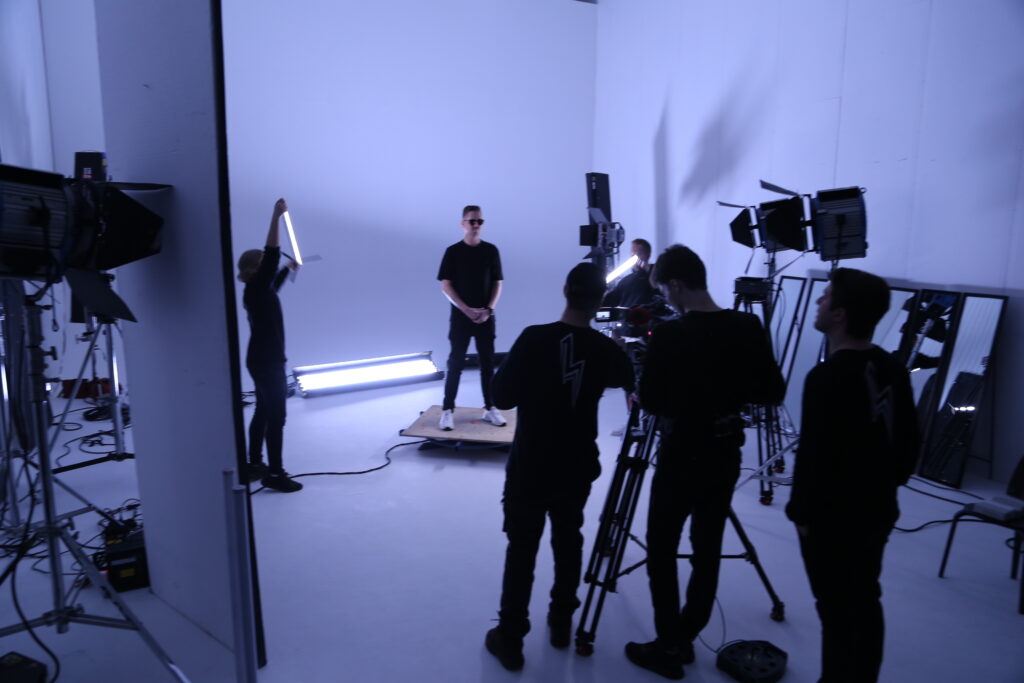 Our Services.​
Touring Video Operator (VJ)
Visual Director
Show Director
Film shoot
VFX
Compositing
Motion Graphics
3D Animation
Brand Identity
Artwork
And a lot more…