Join the family
As our brand continues to grow and new partnerships with an increasing number of artists, agencies, festivals and businesses – have we decided to hire more people to the Thundercode family. Find out below what jobs that's at the moment available. We look forward to you joining us.
Thundercode is an independent Swedish company, operating world-wide. We're working to enhance our clients brands with innovative ideas, design and live performance.

If you like the idea of working with a number of the biggest names in the electronic music indrustry this might be the right path for you.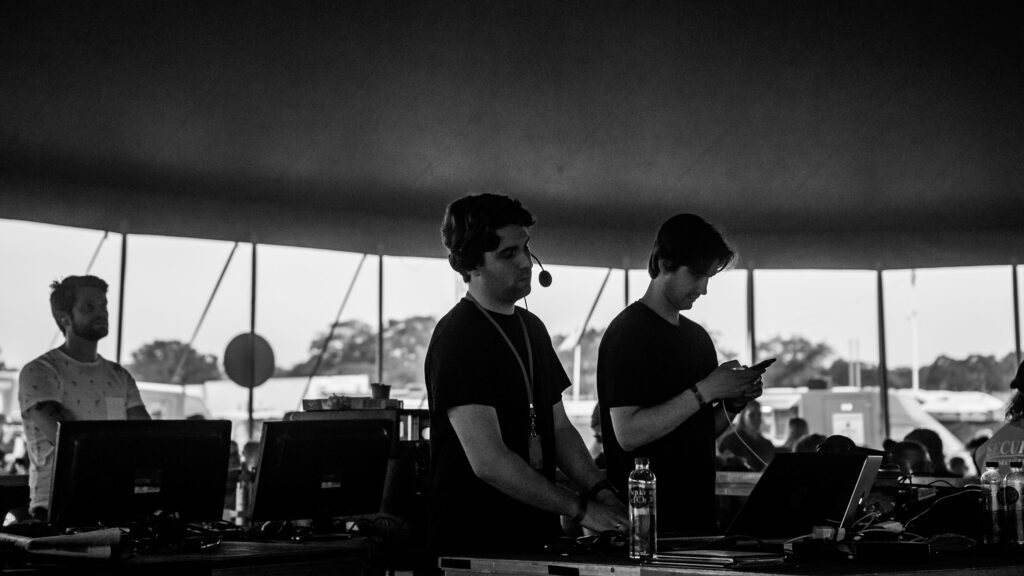 Currently no job positions are available. But please feel free to submit your resumé and we will keep it til more positions are available.